Carved Cutting Machine CCM-003C, ice cream stick making machine
| | |
| --- | --- |
| Categories | Wooden Ice-cream Stick Machine |
| Album | View larger image |
| Brand | Besta |
| Model | CCM-003C |
| Packing | Plywood Case |
| Delivery time | Within 20 days |
| Payment Terms | T/T in advance |
| Brand | BESTA |
| Terms of Payment | T/T |
| Update Time | 2019-01-20 |
Detail Information
CCM-003C Carved Cutting Machine, Ice-cream Stick Making Machines

Ice Spoon Making Machine, Tongue depressor stick making machine 
It is widely applied in shape forming of ice cream stick, coffee stirring stick making, etc. 
We are the best manufacturer of ice cream stick production lines.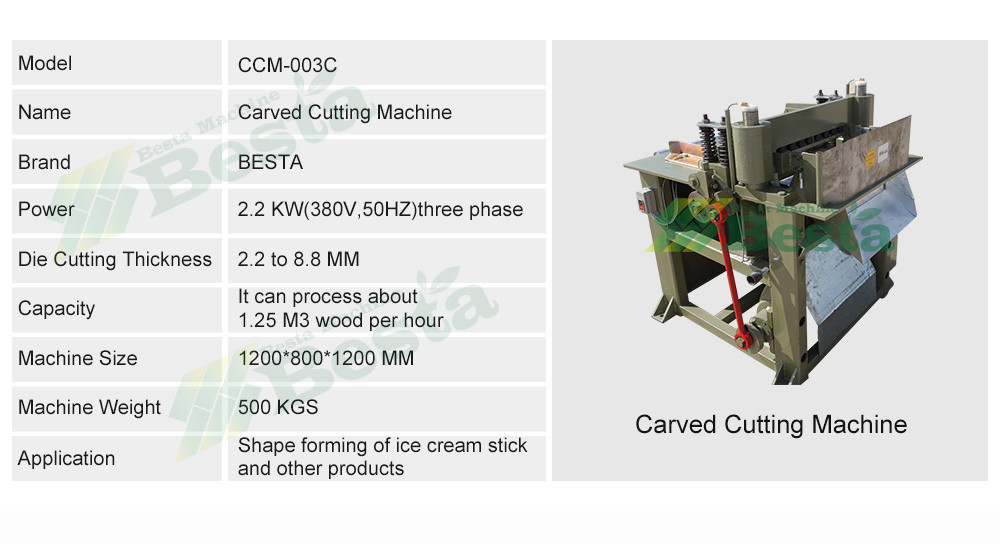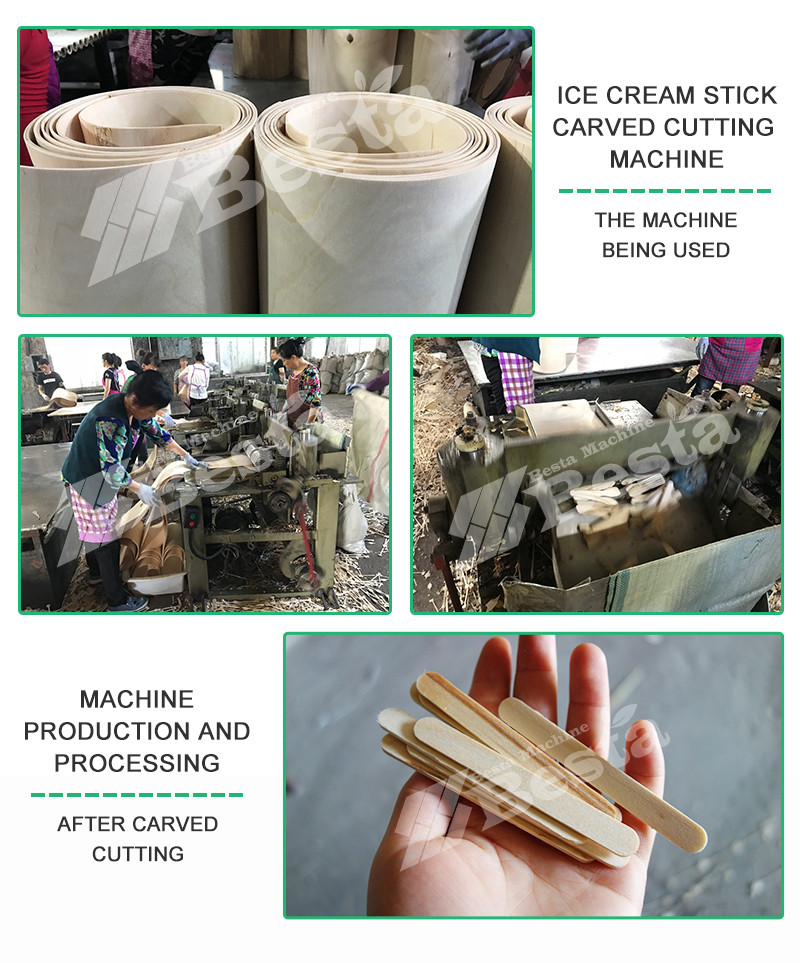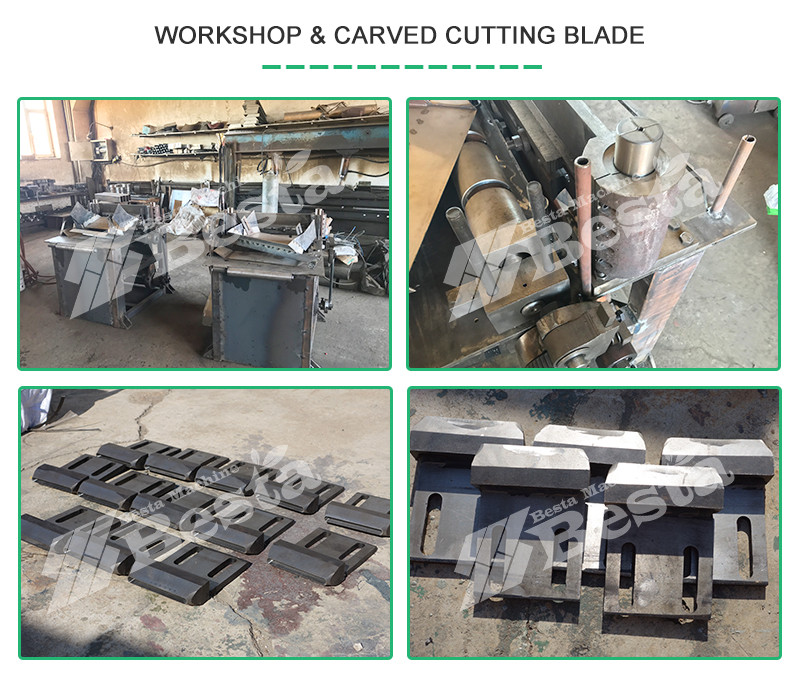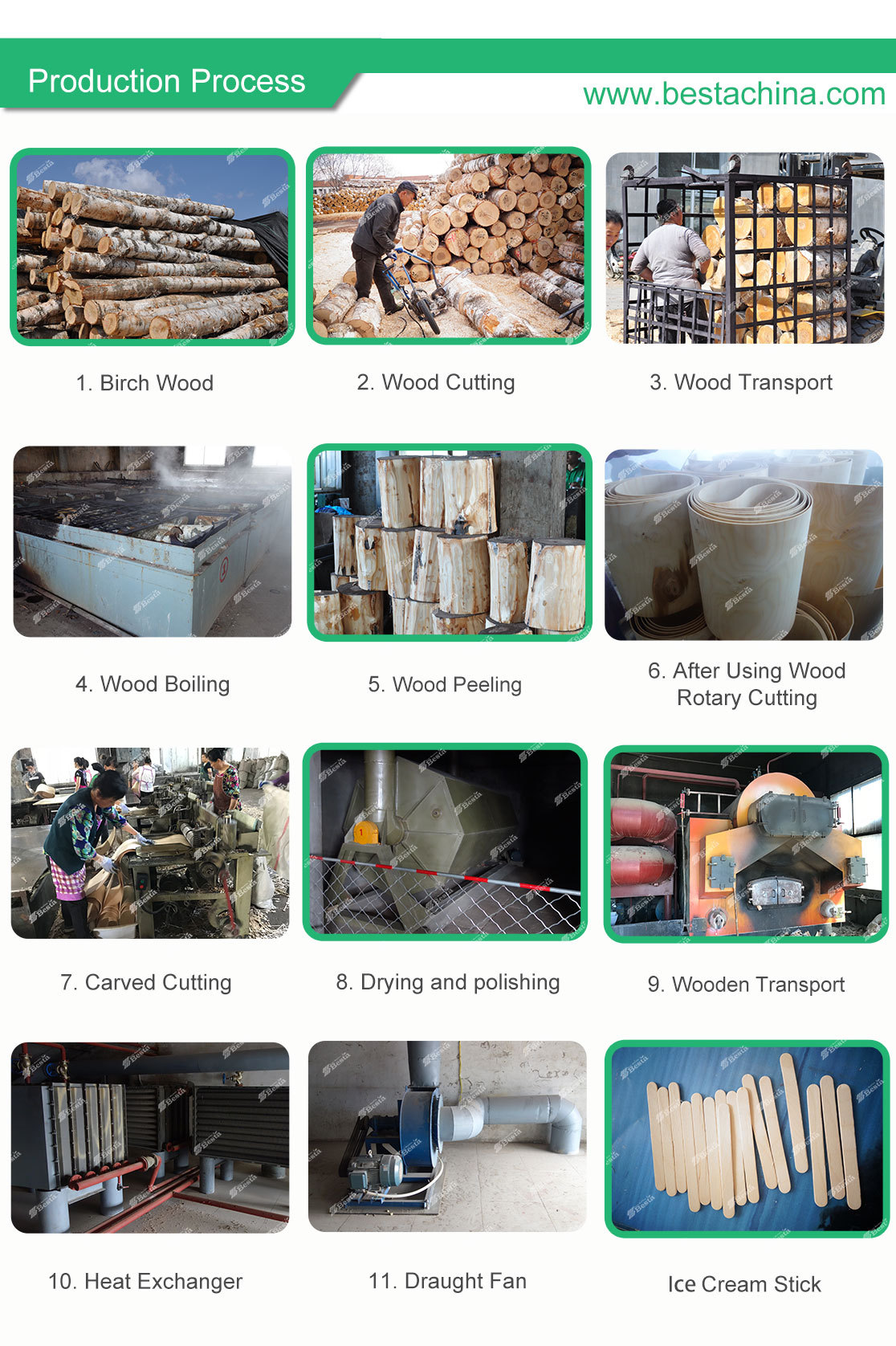 Our Wood machinery mainly has the following series


We will provide the machine photos, accessories and packaging pictures for our customers, etc. to the customer beforeshipment. Our machinery (Besta machine) is mainly exported to India, Indonesia, Thailand, Myanmar, Nigeria, Tanzania, Cameroon, Brazil, Mexico and Colombia. Our company's wood machinery has always insisted on innovation and continuous research and development of new machines, as well as better performance equipment.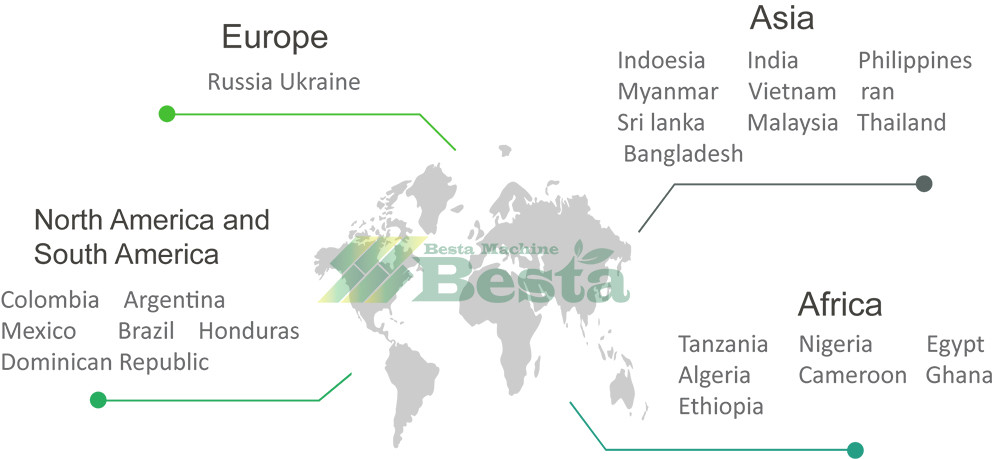 Over the past 10 years,we have received more than 200 customers to visit our factory.

Our machines are widely exported more than 30countries.Iternational Service Available.
Our services and commitment

Our after-sales service has always been in place and we are able to provide quality after-sales service. 
We used to send our machine engineers to many countries ex. Nigeria, India, Indonesia, Thailand, Myanmar, Cameroon,
and many other countries in helping customers build their own factories and give them professional technical guidance, 
we can consider more for you. We will continue to serve our customers  by provide good technical services.
Regarding export services, we have a professional team to provide you with intimate and quality services. 
We will produce according to the requirements of the customer country.
If you need high quality machines and good service, please contact us. Choose us and choose success.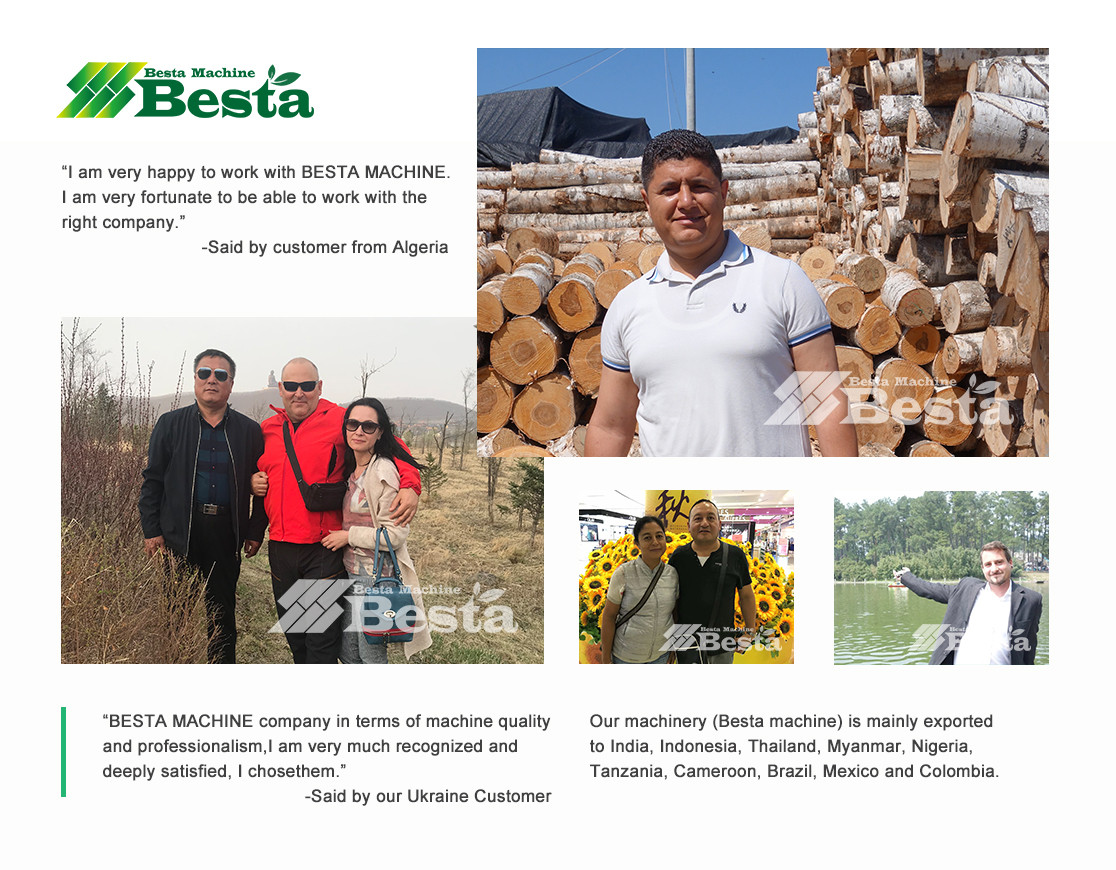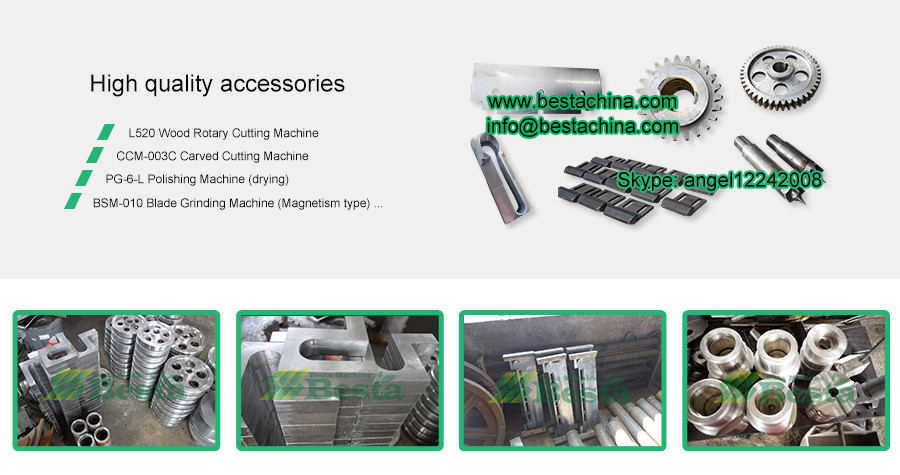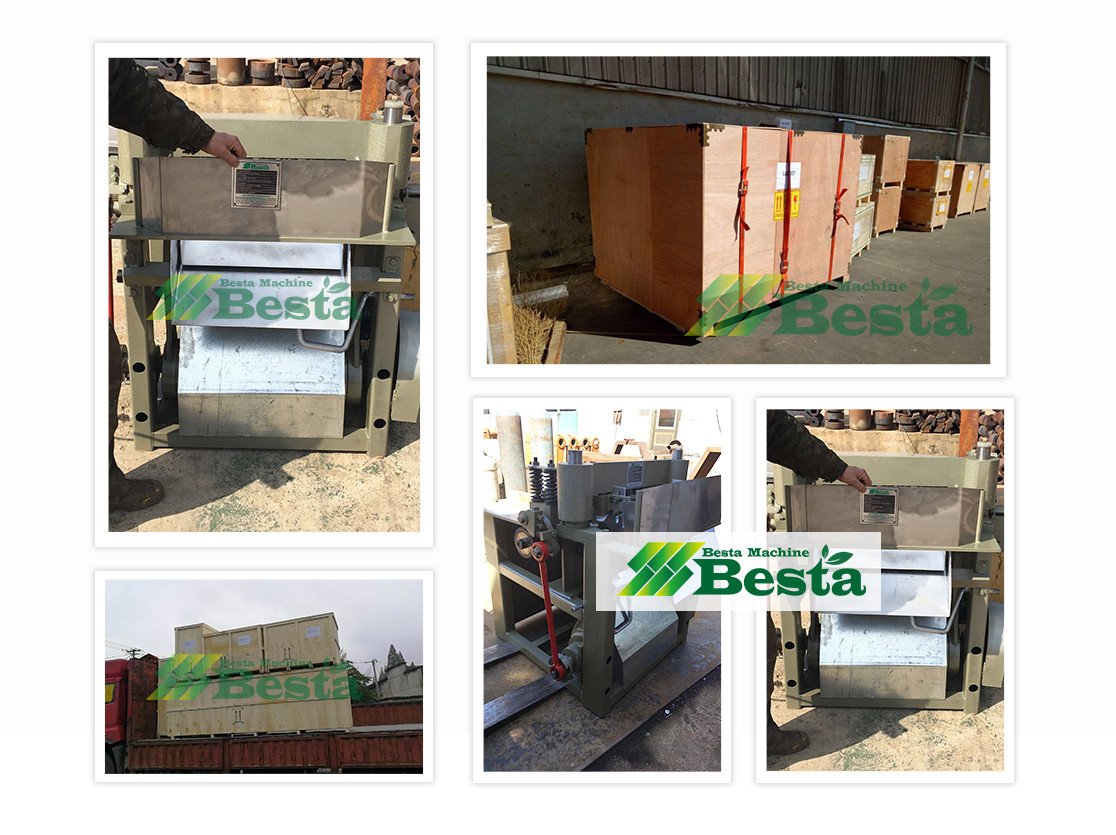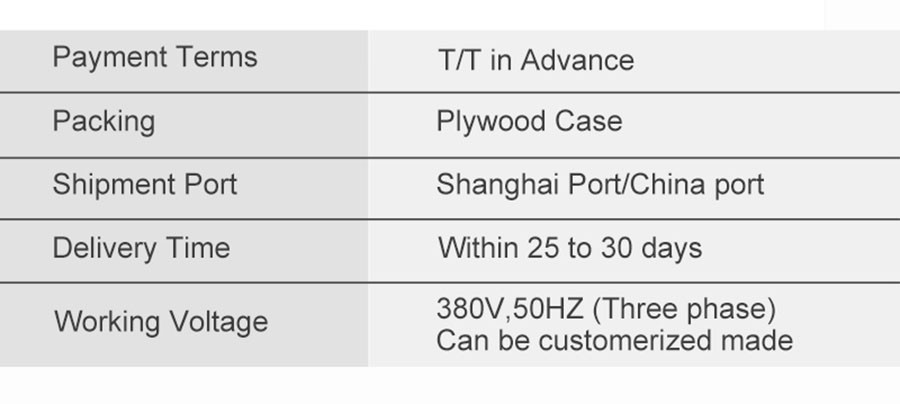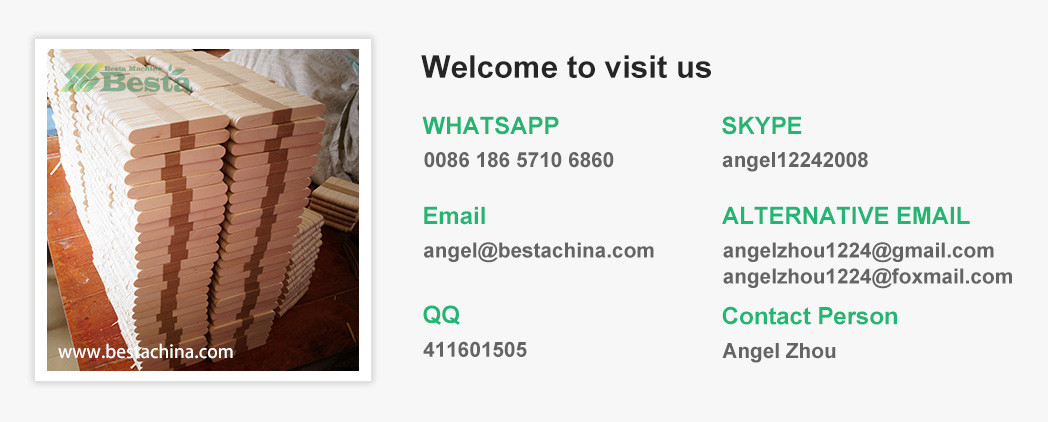 Concerned Questions 

Wooden Ice cream stick production line is consisted by the following machines
Key Machines
1. L520 Wood Rotary Cutting Machine 
2. CCM-003C Carved Cutting Machine 
3. PG-6-L Polishing Machine (drying)
4. BSM-010 Blade Grinding Machine (Magnetism type)
Other machines you may need 
1. LS-114  Stick Order Arranging Machine
2. FX-001C  Stick Quality Control Machine
3. MQ-01S Chamfering Machine 
4. MGCC-6 Dust removing and stick further polishing machine 
5. LS-1S Ice cream stick branding machine (logo printing)
6. BDK-114V Bundling Machine
Auxiliary equipment Machine
1. Heat Exchanger 
2. Draught Fan 
3. Steam Boiler/Gas Boiler 
4. Fully automatic wood cutting machine (suggested)

Thank you for all the customers choosing our wooden ice cream stick making machines. BESTA MACHINE-as a responsible company
in machine making and exporting industries, we insist high quality machine for customers. Quality is the life of BESTA. For our wood 
working machines, especially ice cream stick making, we have absolute advantages in this industries. We know both machine well and 
crafts of how to make high quality product well. We have more than 20 years history in machine making and also more than 15 years
history in product making. For making high quality product, it needs high quality machine and mature technologies and excellent service.
Our machine quality ranks top first in China and our machines are widely used in Russia, Iran, Algeria, Indonesia, India , Argentina, 
African countries. We have established long and firm relationship with all customers. We can also abroad training service. 
CHOOSE BESTA , CHOOSE SUCESS. If you have any questions regarding our machines and need technical support after using our machines,
welcome to contact us at any time. 

(1)  https://youtu.be/Ewu1LddQplY  
Complete line of Wooden ice cream stick making 

(2) https://youtu.be/4whpwpPsVb8  L520 Wood Rotary Cutting Machine Video

(3) https://youtu.be/dISBDdOrsqU CCM-003C Carved Cutting Machine Video 
(4) Woden ICE CREAM STICK FACTORY VIDEO
https://youtu.be/t02EAOCm45o

(5) Fully Automatic Wood Cutting Machine Video 
https://youtu.be/2KyAT5kSA34

(6) Ice cream stick, tongue depressor stick, ice spoon order arranging machine video
https://youtu.be/r-y8gkfZjC4

(7) Ice cream stick, tongue depressor sick chamfering machine
https://youtu.be/SitkOYlIfUE

https://youtu.be/Kjfh5rApHHY

(8) Ice spoon individual packing machine (1 pc/bag)
https://youtu.be/JHVjbhOl7E4

Please send your message to us
*We will reply your inquiry to this Email as soon as we see it
Angel Zhou (ZHOU JI HONG)
Address:

TANGPU INDUSTRY PARK, ANJI COUNTY, ZHEJIANG PROVINCE.