Bamboo & Wood Working Machine Manufacturer
Double Pointed Toothpick Sharpening Machine (BXJ-1S)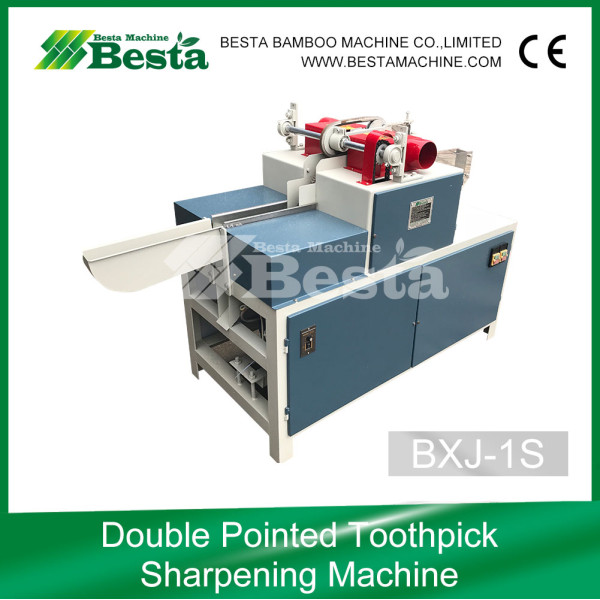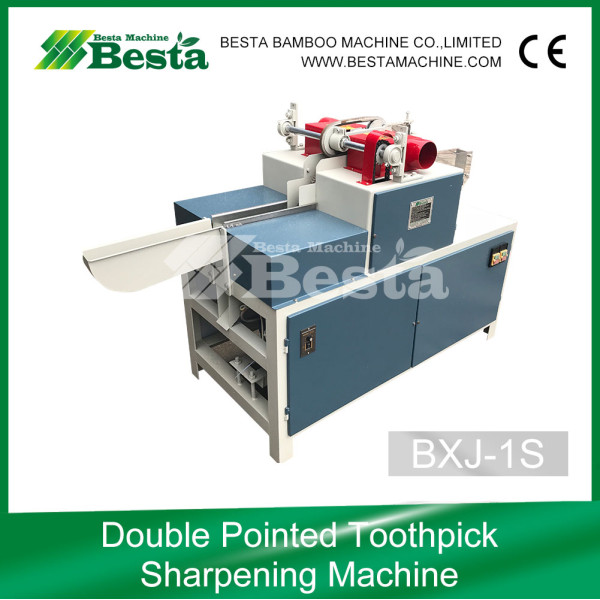 NEW DESIGN OF TOOTHPICK SHARPENING MACHINES 
NAME: Toothpick Sharpening Machine (Toothpick shape forming machine)
Application: Bamboo or wooden toothpick making (Both is ok)
Options: Two types (single pointed toothpick sharpening & Double pointed sharpening machine)
This is our newly designed toothpick sharpening machine with advance technology. 
Besta MACHINE company keeps innovation all the times. 
The new machine has been improved in the following aspects,
1. The full body of the machine is improved the quality, adopting high quality materials.
2. In the previous model, it is mechanical feeding of stick into this machine, but this new design, 
it is with a vibration control system, which enables the feeding of the stick more smooth and efficiently.
3. This machine is also designed with stick selecting device.
The broken and disabled stick can be falling down when pass this device, 
which will help the user to select the unqualified sticks.
4. The big wheel of machine for holding the stick is specially made. It is high quality. The speed of sharpening 
double pointed toothpick can reach about 2,500 PCS per minute. 
NAME: TOOTHPICK SHARPENING MACHINE
MODEL: BXJ-1S (NEW DESIGN, NEW MODEL)
Brand: BESTA
Power: 380V,50HZ( China)- The machine motor can be made according to your needs.
Output: 2500 PCS per minute for double pointed toothpick sharpening. 
Net weight: 320 KGS
Gross Weight:370 KGS
Machine Size: 1490*820*1215 MM
Packing Size : 1200*800*920 MM
Machine Packing: Plywood Case
Payment Terms: T/T in advance
Shipment Port: Shanghai Port
Destination Port: Pls kindly indicate
Delivery Time: Within 20 days after confirming the receipt Of advance payment. 
For more detailed information for complete production line, welcome to email us.
Email: info@bestachina.com, angelzhou1224@gmail.com
QQ: 411601505  Wechat ID: ilikechanging  Mob: 0086 186 5710 6860 (Whatsapp)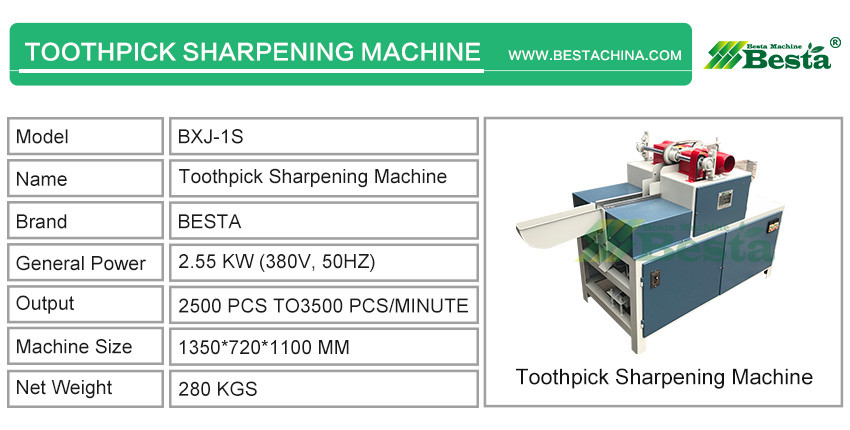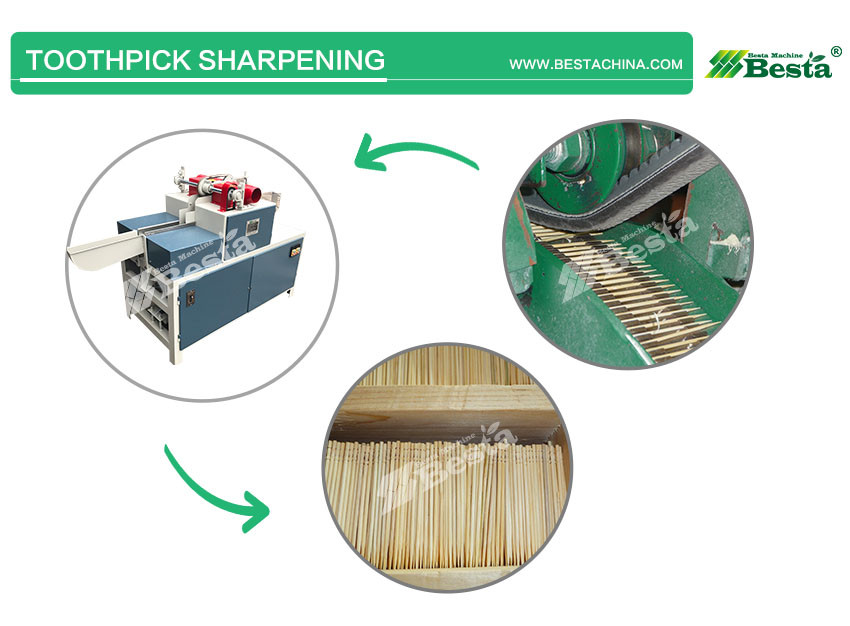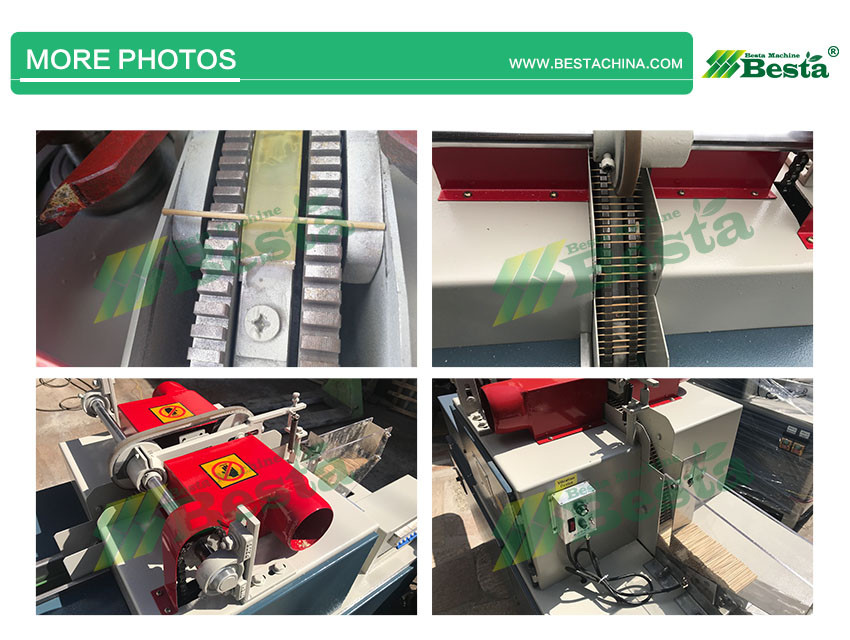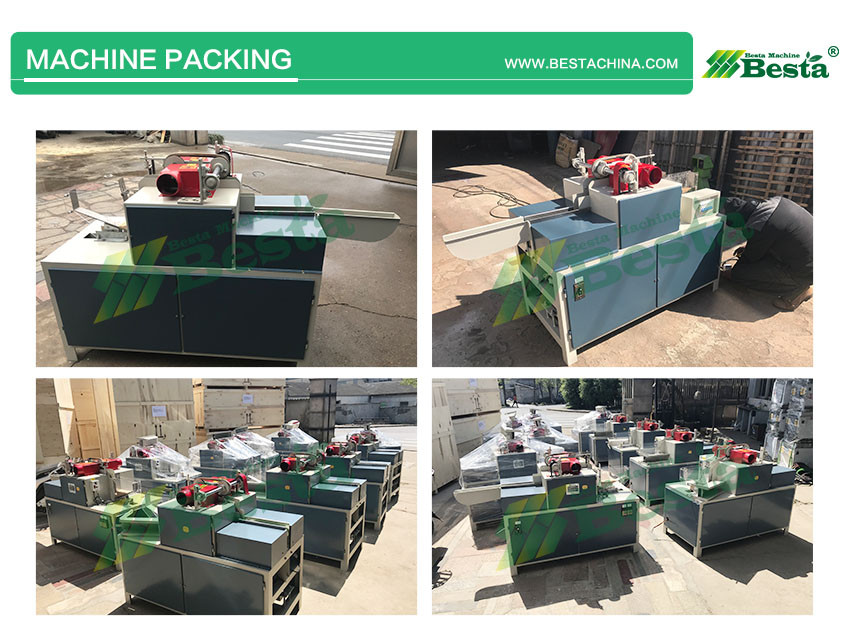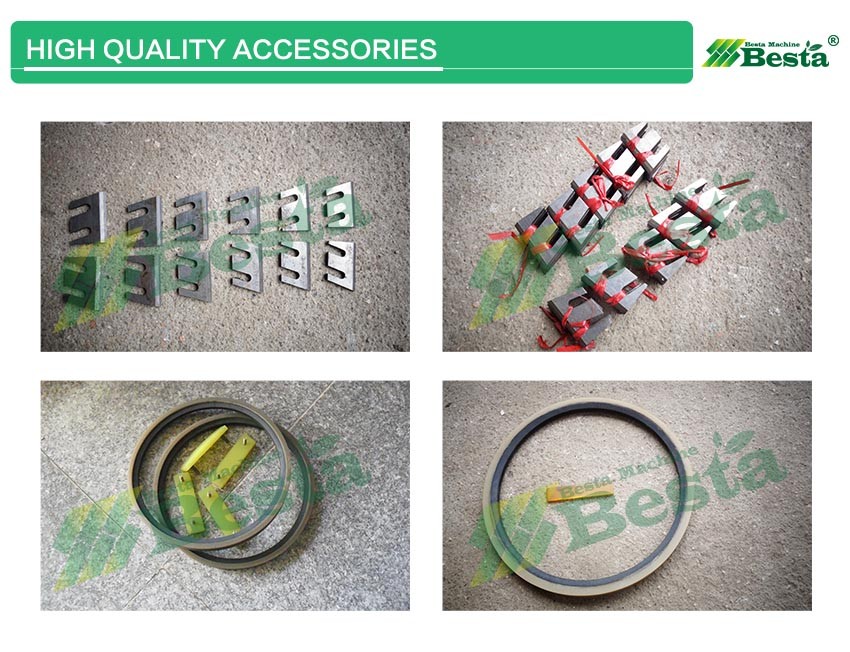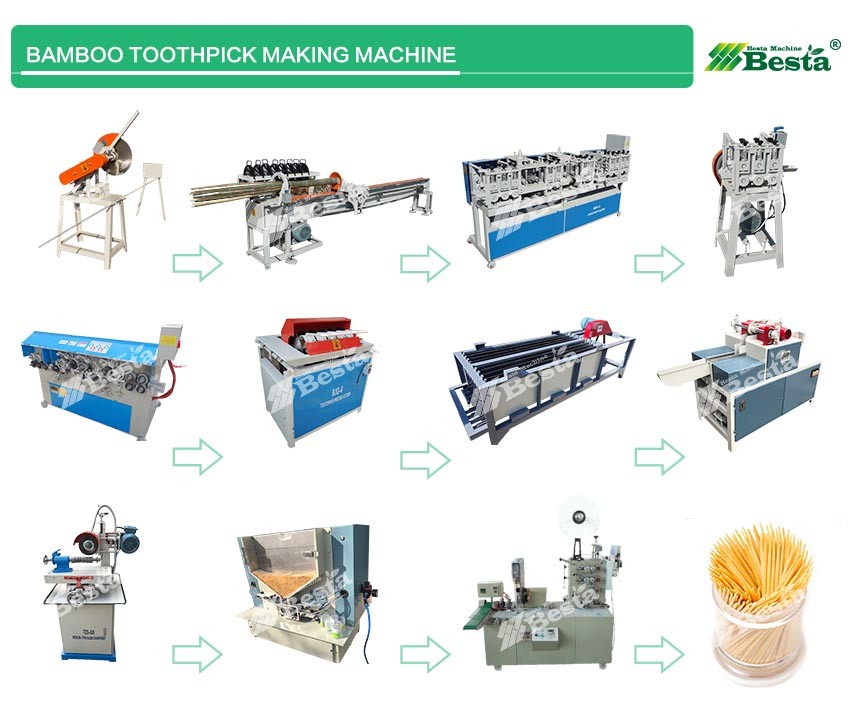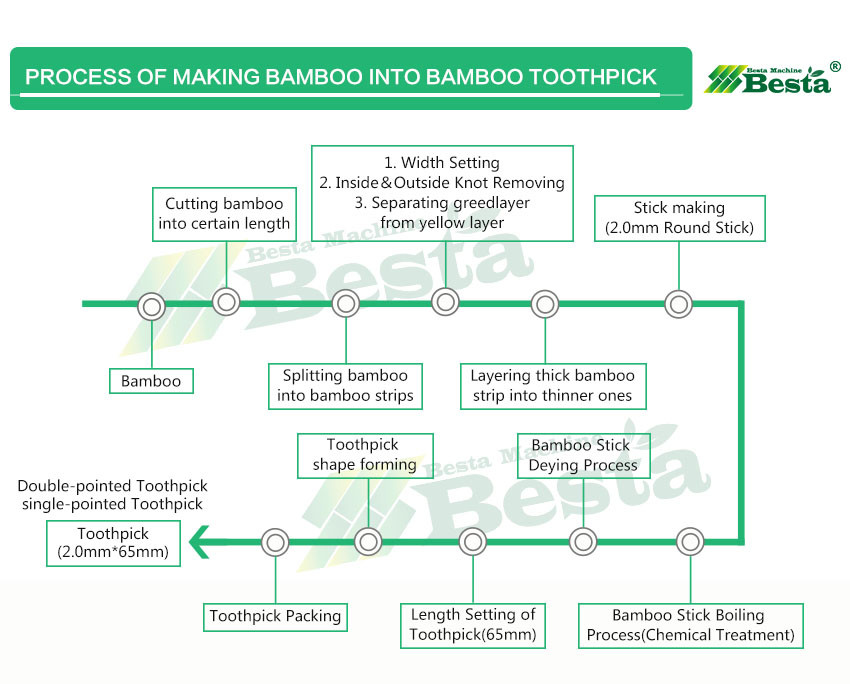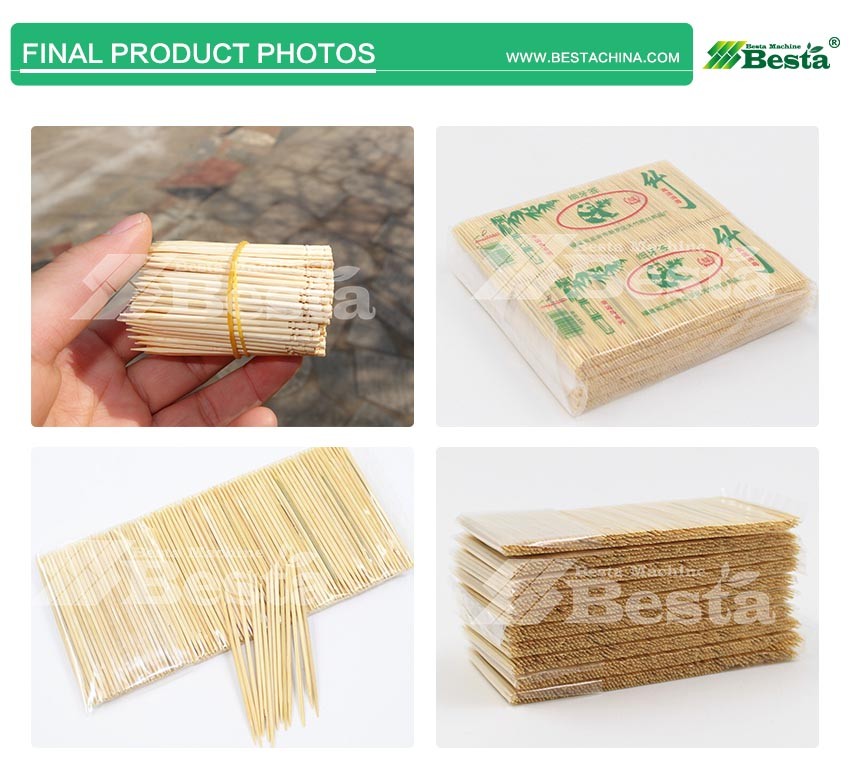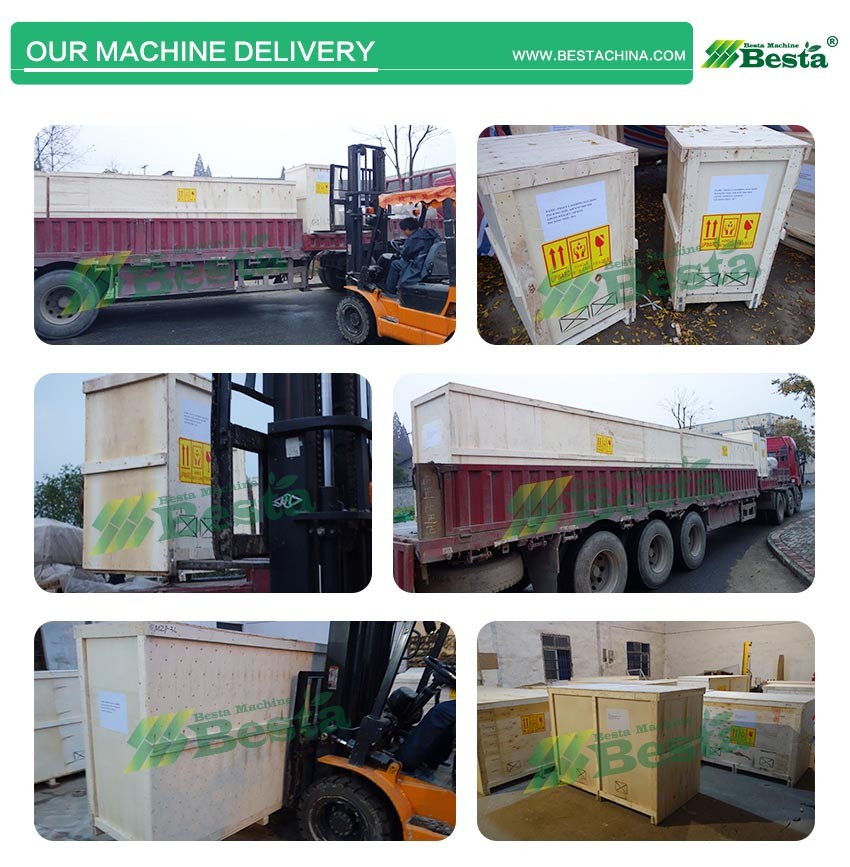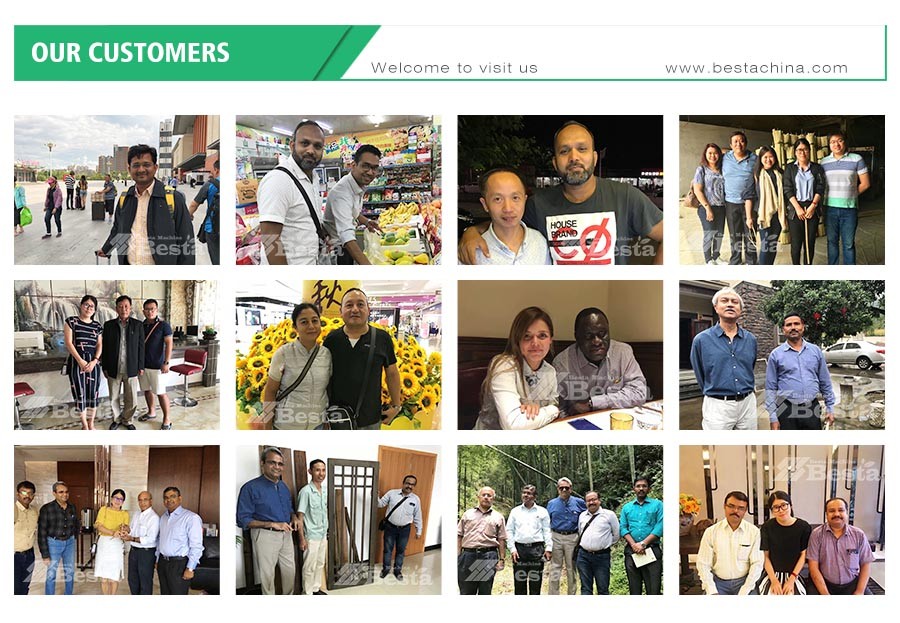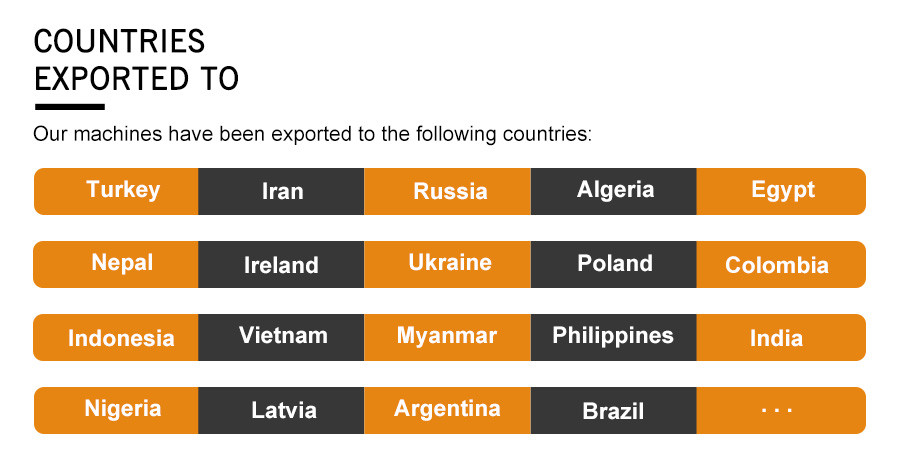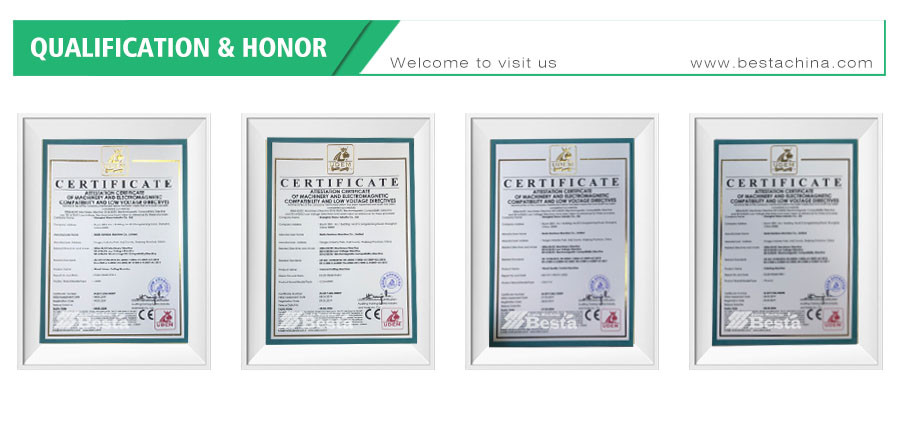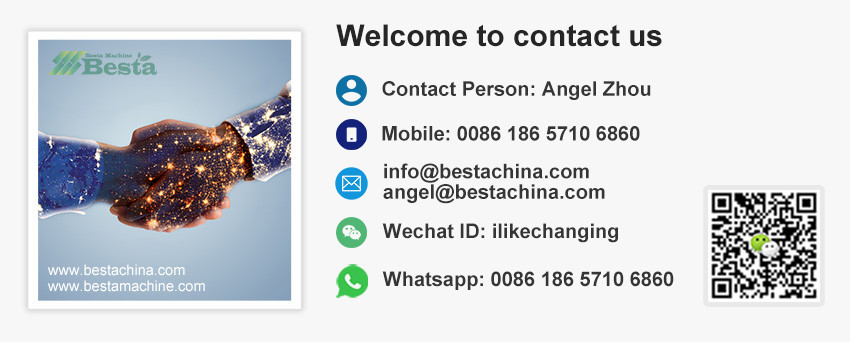 BAMBOO & WOOD WORKING MACHINE
Just fill-in the form below and we will response to you within 24 hours.
Time will encourage those noble and lasting things. The manufacturing process of high-quality products will not only bring us unlimited joys, but could also create unique value to our clients all over the world. We look forward to cooperating with you to create more excellent products.MORE
For support or any questions:
E-mail:info@bestachina.com
call us: 86-186-57106860
Skype:angel1224208